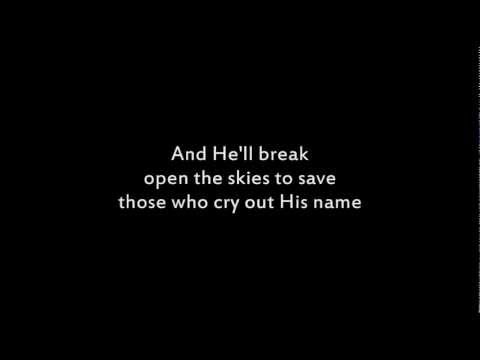 a belated Christmas post →
1 tag
video: "Just Keep Going" →
I need to remember that life is bigger than just myself.
take two →
My umpteenth attempt to revive the blog.
9 tags
4 tags
"You gain strength, courage and confidence by every experience in which you..."
– Eleanor Roosevelt  (via loveyourchaos)
1 tag
2.0
It's been a while since I've posted. Time to revive all the sites I've abandoned due to my crazy semester. Time to get down to my to-do list for the holidays!
You
Maybe if I keep telling myself that I don't need you; I would eventually get myself to believe it. *** Because of you, I grew up thinking that needing someone is a bad thing. Now I couldn't make myself need you because though I really want to, I can't any more.